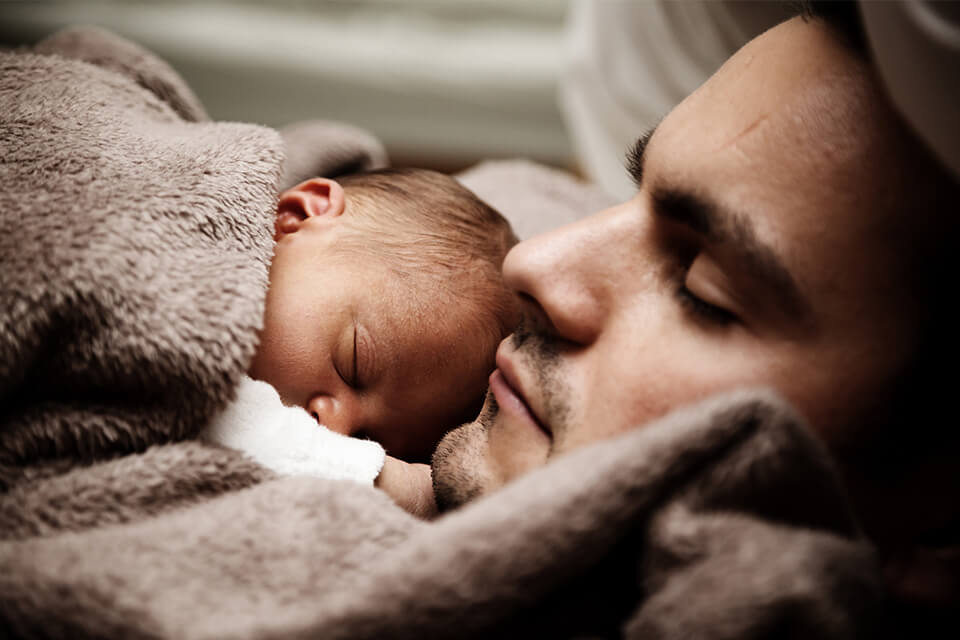 Protect Your Family & Home With Security Systems in Jacksonville, FL
The most important decision you can make is how to provide the best protection possible for your family and your home. At Security Center USA we use a customized approach, designed specifically for your family's needs, to provide protection from home invasions, burglary, vehicle theft, fire and medical alert issues with our Intrusion, High Definition Surveillance, Video Intercom or GPS Systems to name a few. In the age we live in we are all on the go and need to be assured our family and home is safe at all times. You can rest assured that we only provide award winning and industry leading technology, backed by unparallel customer service, exceptional warranties and unmatched promotions. Don't play a game of chance with your family and home security.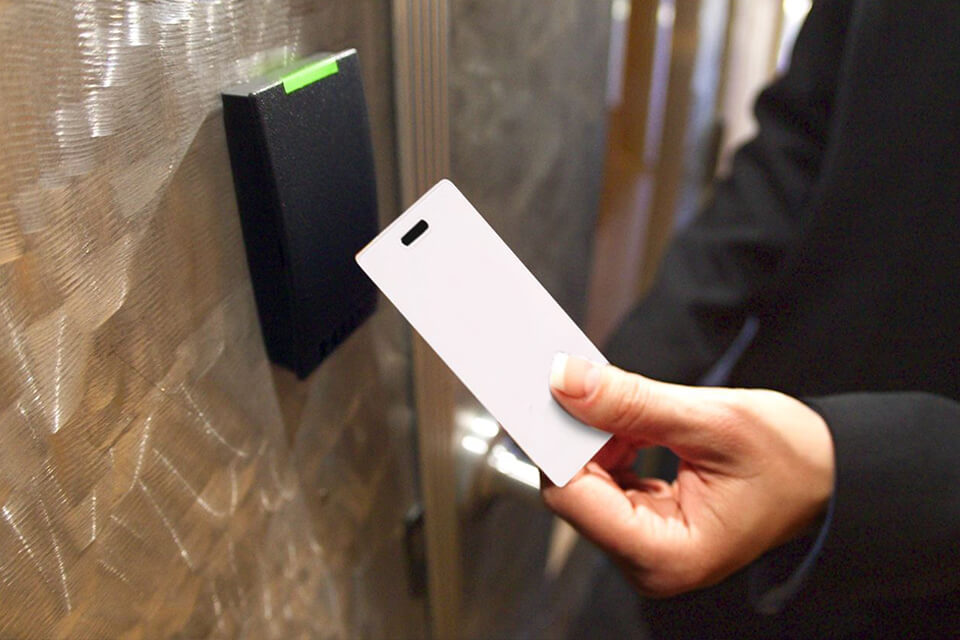 Protect Your Business With Security Center
With our wide range of business management solutions you can not only protect your business from the threats of this crazy world but also from the threats of just doing business. Whether it's monitoring the cash register, shoplifting and theft or vehicle management and misuse we have you covered. All solutions will allow full access and management from any smart phone or tablet so you can be in control from anywhere in the world. Coupled with our powerful promotions, superior customer service, cutting edge equipment and exceptional parts and labor warranties you will realize your business cannot afford to be without Security Center USA.