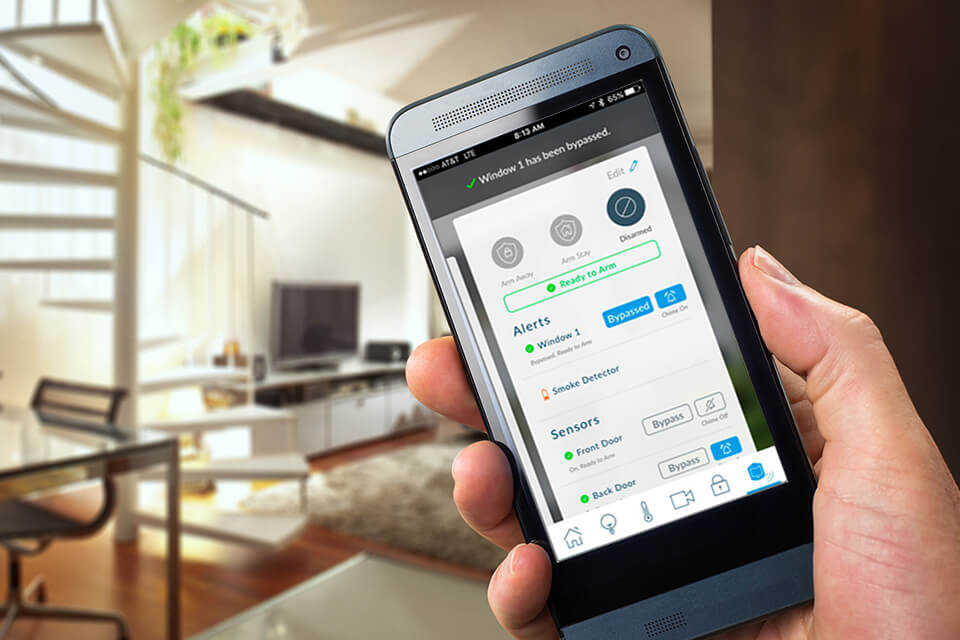 Extensive Commercial Alarm and Security System Options
Do you need a commercial alarm system? Have you been reviewing office security system options, CCTV, surveillance, and remote monitoring? Our commercial security services solutions can help you protect your Tampa business.
Tampa Home Automation and Security
For residential customers in the Tampa area, we offer smart homes technology products, including home security system and home surveillance system options that you can manage a variety of things remotely. Home automation system offerings can also help you manage a variety of systems in your home from the comfort of your smart phone. Other products and services offered by Security Center USA include:
Security cameras for intrusion
CCTV security systems and surveillance services
GPS management
Access to home theaters
Fire detection
And more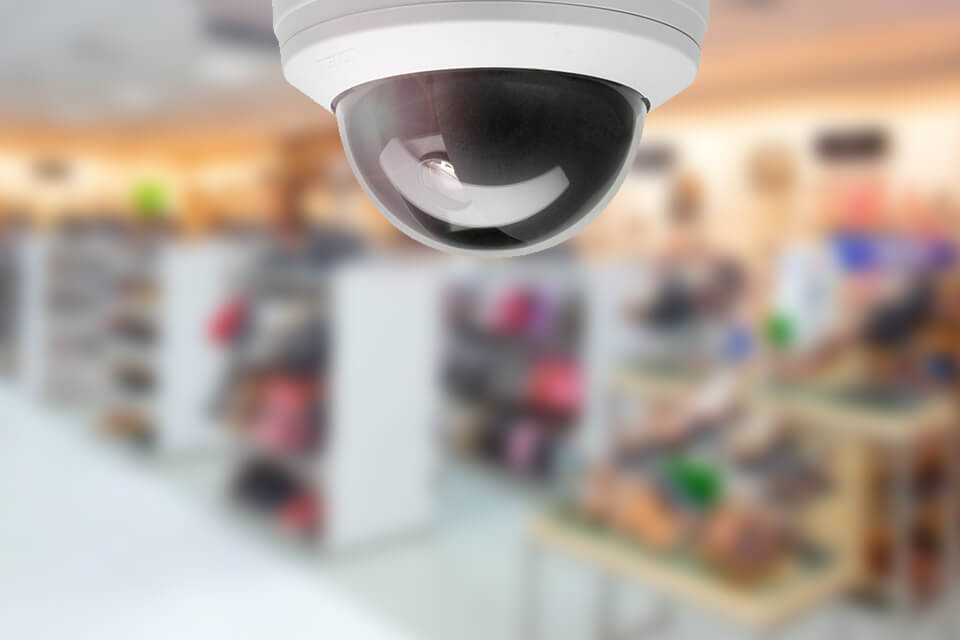 Video Surveillance Installation Services
Whether you need video surveillance system for your home or business, we also offer video surveillance installation.
More About Security Center USA
We've served the Tampa and surrounding area since 1999. We have many residential, government & industry clients who rely on us to help them keep their homes and / or businesses safe and protected. Whether protecting inventory, sentimental or valuable items, or loved ones, Security Center USA would appreciate the opportunity to show you great affordable solutions that leverage the latest in security and home automation technology.