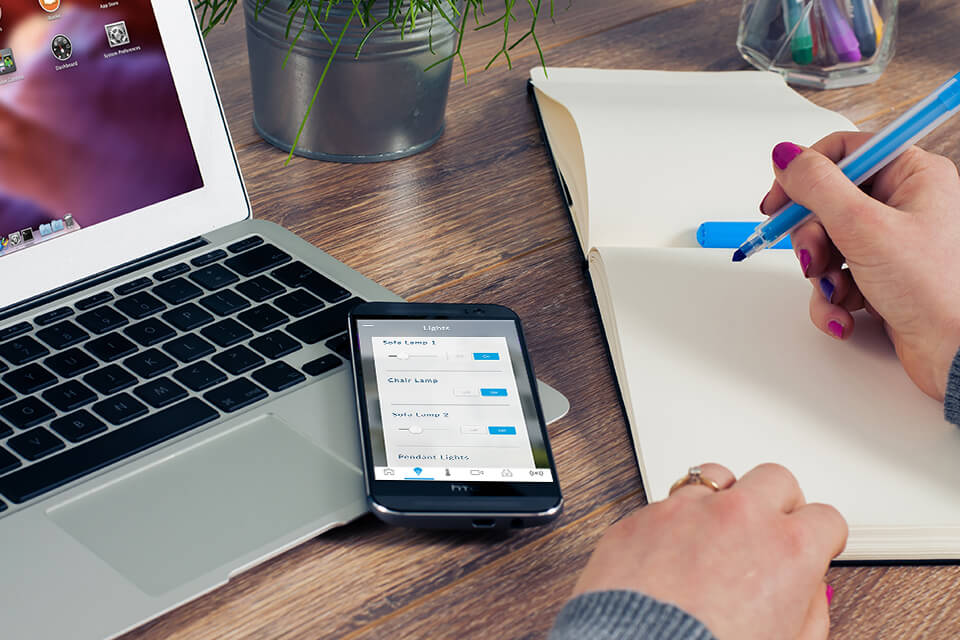 Commercial Alarms and Security Services
When it comes to a business security system, we are confident that we can find the right solution for you among our wide array of options. Security Center USA is one of the most established security companies in the area. We've been serving homes and businesses as well as government customers since 1999.
Are you seeking commercial security services? We can help you protect your business with a variety of options, including:
commercial alarm system options
access control systems
surveillance
access control
and more
Orlando Home Automation Experts
Smart homes technology is more accessible than ever before. We can help you review home automation system options that integrate home security systems with other elements that can help you control:
lighting
temperature
and more --- all remotely
Home surveillance system options and a residential alarm system can help you protect your family and have peace of mind, even when you're away from home with the ability to check in remotely.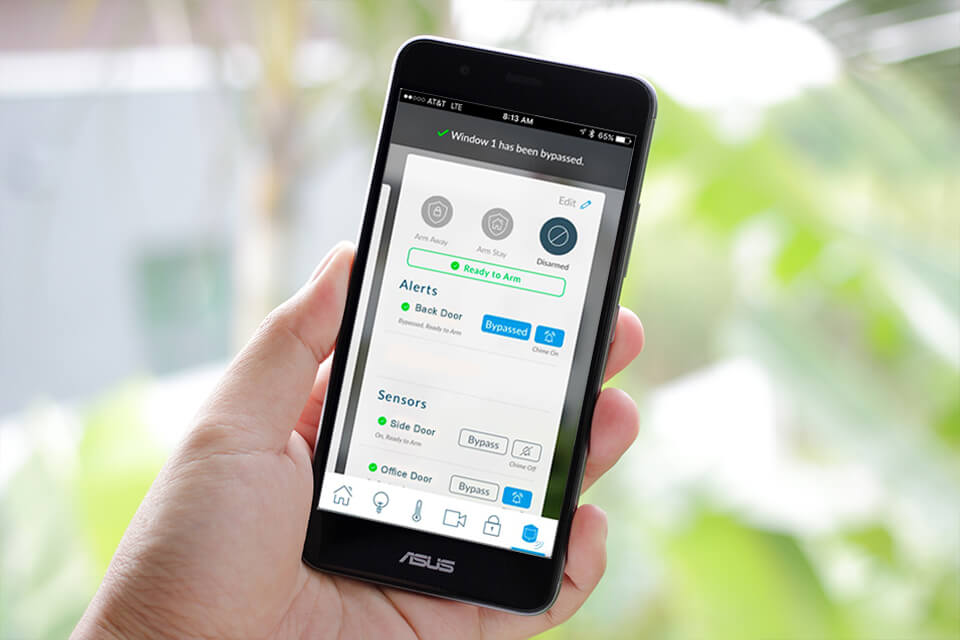 Great Options in Security Cameras
Security cameras aren't just a good option for homes and businesses to be able to identify any issues or security breaches but they are also a great deterrent. Talk to us about CCTV security systems options. We can provide you with video surveillance installation options. Our video surveillance system choices are abundant and work well for homes as well as businesses.
Serving Homes, Government & Industry in Orlando and the Surrounding Area
With our wide range of security and home automation solutions coupled with our extensive proven track record in customer satisfaction, whether you need security and / or automation for home, for government, or industry we would be happy to offer you a free quote.